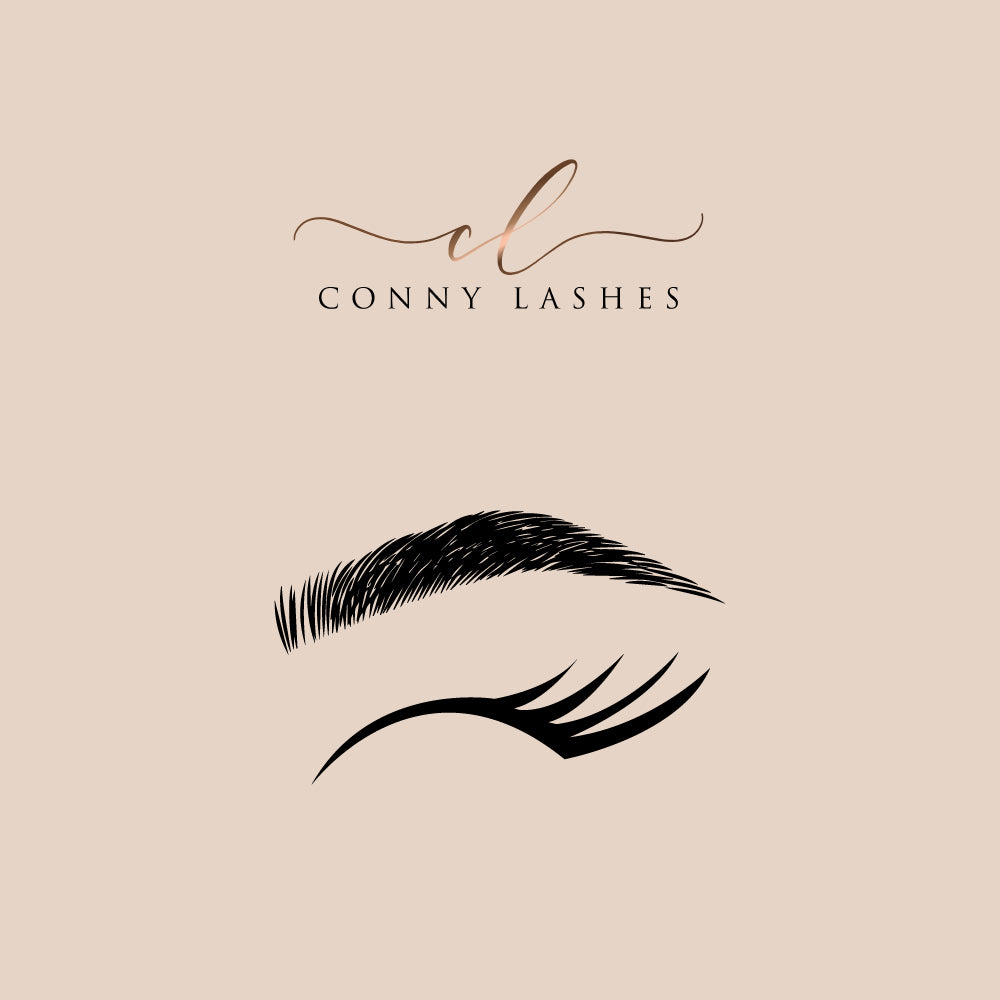 Eyelash & Brow Lift & Dye Training
---
In stock, ready to ship

Inventory on the way
Our 1 day Lash Lift & Brow Lift & Tinting course is a complete training course. You will learn how to perform a beautiful eyelash and brow lift and coloring. Both treatments are perfect services for clients who want more natural eyelashes and fuller eyebrows. Semi-permanent eyebrow and eyelash liner has become one of the most sought-after beauty services in the industry. Both beauty treatments last between six and eight weeks. Eyelash lifting is an innovative and safe method to create the illusion of longer and more voluminous natural eyelashes. The eyebrow lamination ensures a fuller and fuller eyebrow shape. Get to know the inner workings of the industry from our experienced eyelash trainers. The course participants are trained in the coloring techniques and certified in the Conny Lashes Academy. In our eyelash lift & eyebrow lift and tinting course you will learn all the tips and tricks for the perfect natural look that your customers want. When you combine our eyelash lift & eyebrow lift and coloring course, you automatically invest in your future and become part of the Conny Lashes Academy. You'll receive an eyelash and eyebrow lift certificate, lifetime support and discounts at our eyelash and eyebrow shop to ensure you have everything you need to launch a successful career. If you want to offer your clients eyelash and eyebrow lifting and tinting, you should register for a place in our academy.

What do we teach in the Eyelash Lift, Eyebrow Lift and Coloring course?

Our 1 day eyelash and brow lift course will teach you everything you need to know about semi-permanent solutions.

Anatomy of the eyelashes
Health and safety at work around the eyes and eyebrows
Hygiene in the eyelash studio
contraindications
eye allergies
product knowledge
course of treatment
Training on the living model
maintenance procedures
Creation of a pleasant working environment
Advice on customer follow-up
Marketing - how to build and market your business
Professional pricing
How to take the perfect photo
Eyelash and Eyebrow Lifting Certificate

Structure of the training course eyelash lifting & eyebrow lifting and coloring

The training course for eyelash lifting and eyebrow tinting usually lasts from 10 a.m. to 5 p.m. You will learn the theory of these beauty treatments. Then we practice on a living model. If you do not have a live model, we will provide you with one.

Eyelash and Eyebrow Lifting Starter Kit

Our fully featured lash lift and brow lift kits come with all the high quality products you need to treat your clients. A significant advantage of the Conny Lashes Academy is that our students receive a lifetime discount of 10% in our eyelash and eyebrow shop.

Why should you choose our eyelash and eyebrow tinting course?

Eyelash and eyebrow treatments have become one of the most sought-after beauty services around the world. You will be trained by one of the best international eyelash and brow artists. Women love to sport natural looking eyelashes and eyebrows. We want to help you achieve your goals and become one of the best eyelash and brow artists in your city. We offer a wide variety of training courses and after completing our eyelash academy you will become a certified technician. As a member of our academy, you have great opportunities in our eyelash and eyebrow shop.

How do I pay for Lash Lift & Brow Lift and Coloring Training?

The eyelash lifting and eyebrow lifting and tinting course can be paid for by Paypal, Sofortüberweisung and credit card. You can secure your place by paying in full in advance. Our 24/7 online booking is an easy and fast way to attend our training.

Eyelash and Brow Certificate

All of our eyelash extension courses are diploma courses. When you have completed your training, you will receive a professional diploma certificate issued by the Conny Lashes Academy. This eyelash and eyebrow certification will help you in your career as an artist.